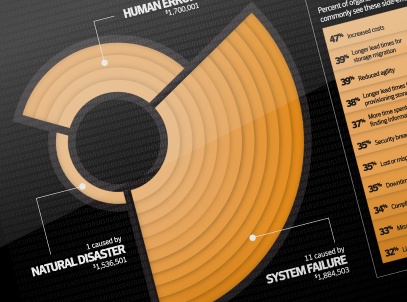 Keep the heat dialed up.
As I mentioned in my previous blog, it is critical to build a strategy that delivers consistent and valuable information to key influencers during slow times in news cycles.
I'll jump right in with a few additional ideas that you might consider:
Blog Roundup: Once a month, send a blog roundup to relevant and interested editors. Offer them a brief headline and summary of the latest and greatest company blogs from the month – not in the form of a pitch but as valuable, non-promotional content they might be interested in for future coverage.
Quarterly Intelligence Reports: Offer an in-depth quarterly report based on internal research on a specific market trend. For example, a quarterly report could focus on the enormous DDoS attacks being made possible by DNS reflection attacks. The report would cite internal statistics and data and would be supported with Infographics and accompanied by a podcast and blog post.
Quarterly Q&As: Plan an executive Q&A outreach campaign each quarter. One quarter might be focused on business media and a business story with your CEO, the next quarter might focus on channel trade media with your SVP of Channel. Lastly, you might consider a campaign with your CTO and the technology trade media or business press.
Contributed Thought Leadership: Continue the momentum with a full pipeline of contributed article topics. Ensure that the topics align strategically with key focus areas. In addition, create unique contributed articles such as "Ask The Expert" or "Debunking the Myth" which include the questions and answers. Don't forget to take advantage of the time of year and send your "Top Ten" predictions for the year ahead, or, a year in review.
Consider nominating your subject matter experts as contributing writers for Forbes and Huffington Post and as sources for services such as Sourcenet, Profnet or Help A Reporter Out. Once selected, you'll have a huge opportunity to communicate key messages on a regular basis to some of the top publications in the industry.
Once you determine your momentum strategy, build a timeline for these activities that matches your priorities. This will give you a manageable plan that is measureable.
If you are able to keep the heat dialed up with just a few of these PR tools, you will continue to achieve PR gold.